Wump Mucket Puppets – Past Performances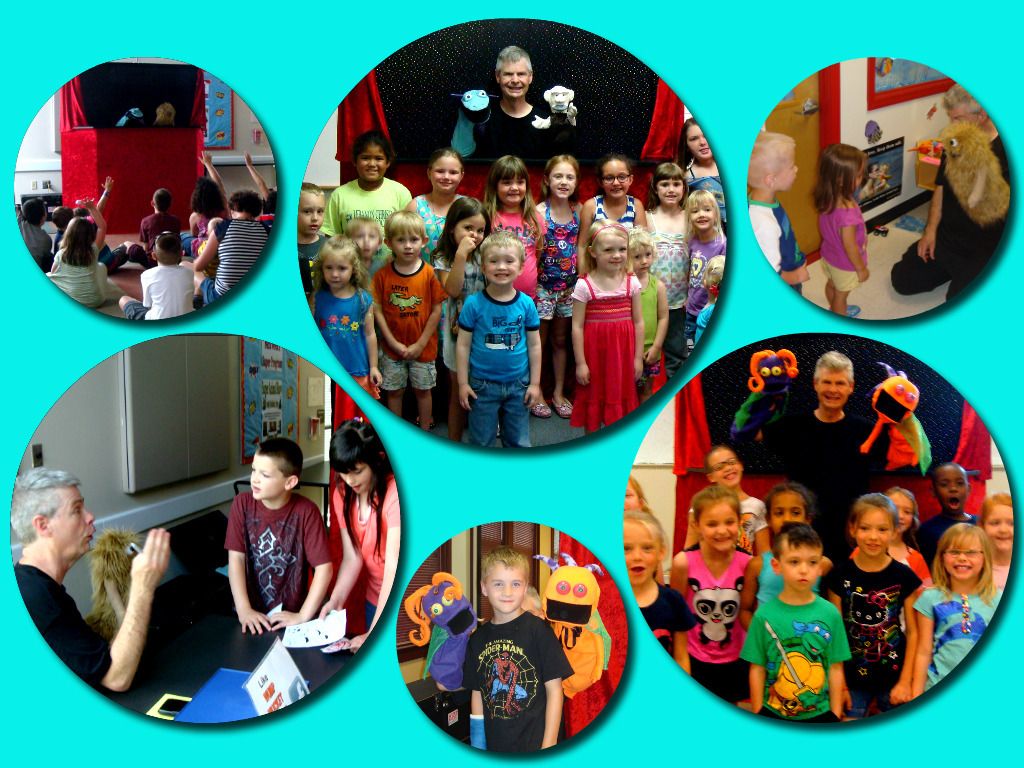 Over the years we have brought our puppetry to many wonderful places;  Libraries, daycare centers, schools, festivals, museums, art centers , coffee houses, comic shops, colleges, public parks, private parties, even the giant studio of a PBS TV station!
Here are just a few of the Wump Mucket Puppets past performances:
Would you like to see your organization's name included in this always growing list?  Please contact Wump Mucket Puppets today to book our performance.  Thank you.