Wump Mucket Puppets Coloring Pages
Please enjoy these FREE coloring pages of our puppet characters.  Once you have colored 'em, why not share your fantastic artwork on our Facebook page?  We love to see them!  Our pals ROCK!
Wump Mucket Puppets characters © 2017 Terrence Burke 
Illustrated by Lara Rumizen unless otherwise credited
CLICK HERE: Bee Happy coloring page 
Mark Neeley guest artist coloring page   Visit MarkNeeley.com for more fun!
CLICK HERE: Bee Happy coloring page by Mark Neeley
Holiday Season 2016 coloring page
Reading Makes Everyone Winners 2016 coloring page


G'Wizzl Puppet Power 2015 coloring page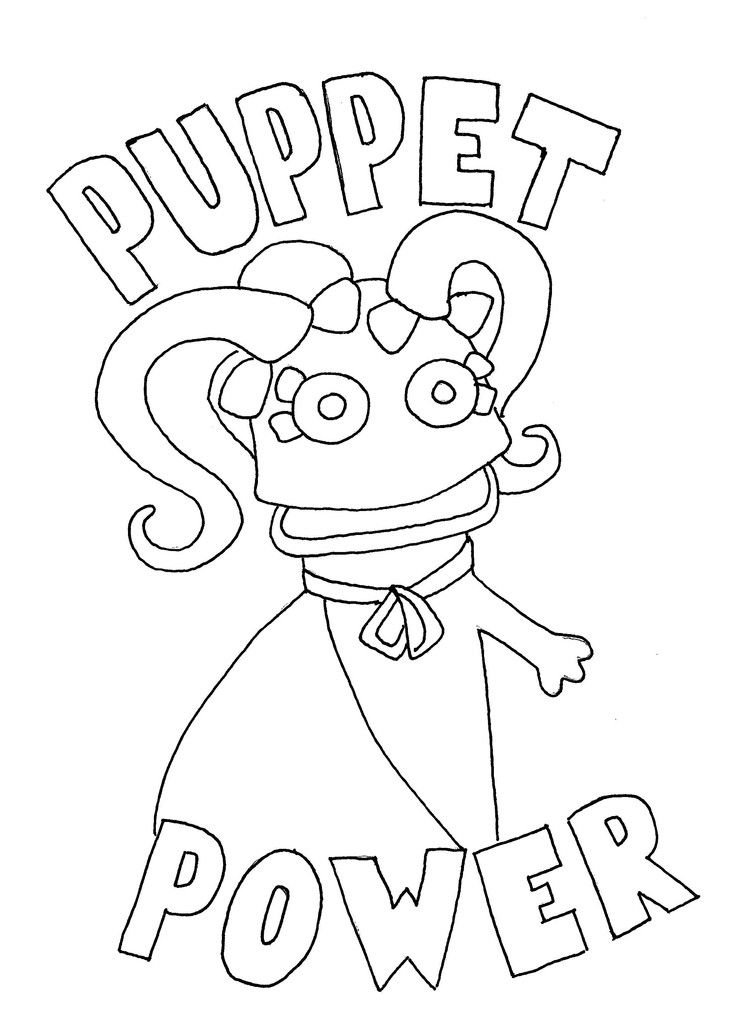 Puppet cast 2014 coloring page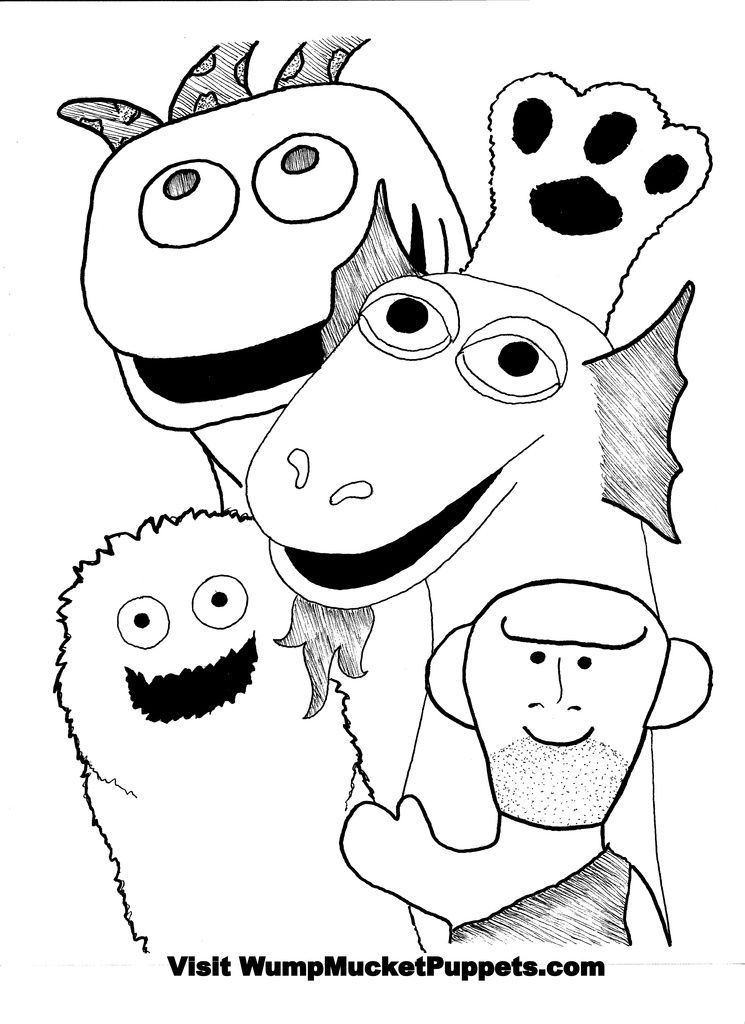 Art is Fun coloring page by Terrence Burke
Autumn Coloring Page by Terrence Burke