The Puppeteer
Who are the people behind the puppets?  Here is some more information about the talented husband and wife team who create the cast of Wump Mucket Puppets that Terrence brings to life on stage, performing the puppets built by Lara Rumizen.

Terrence Burke – Creative Director/Principle Puppeteer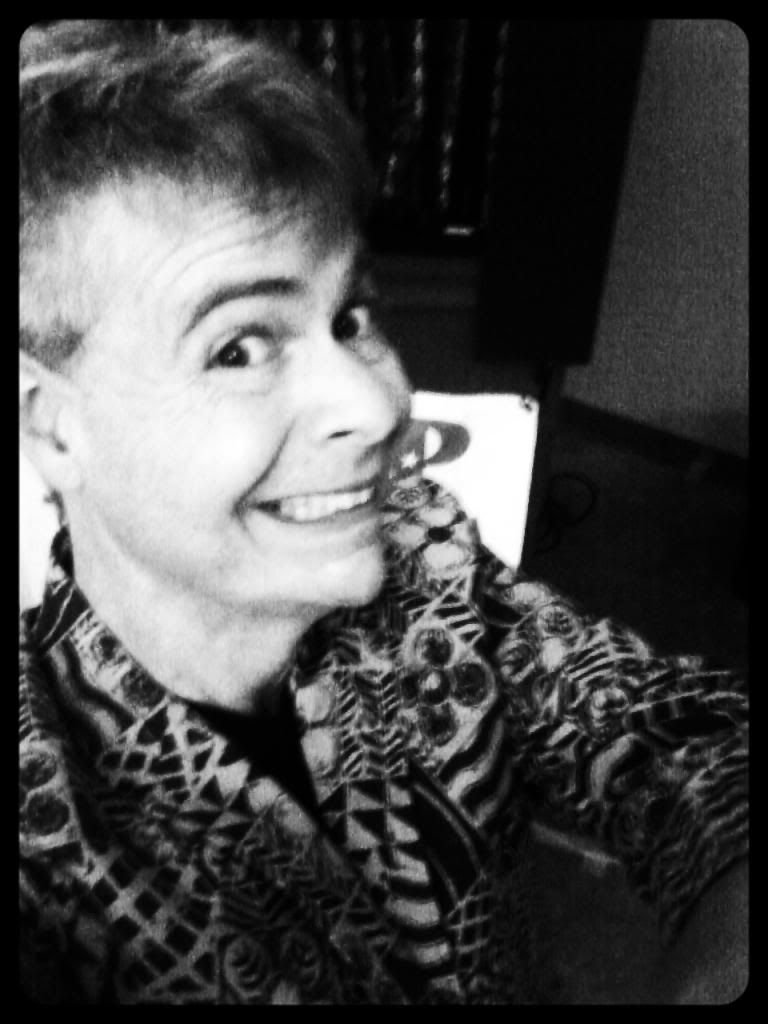 Wump Mucket Puppets are the culmination of puppeteer Terrence Burke's lifelong passion for puppetry.  This interest began as a boy, watching  television puppeteers
Burr Tillstrom
,
Fred Rogers
,
Cosmo Allegretti
,
and the first season of Sesame Street in 1969, particularly the puppetry of Caroll Spinney. 
Terrence performs all of the puppets in the show live!  He also writes the scripts, the songs, and composes the music heard in the show.  In addition, he runs the "business side of  the curtain" too, handling bookings, contracts, advertising, promotions, and maintains this website.  
Lara Rumizen – Artist/puppet builder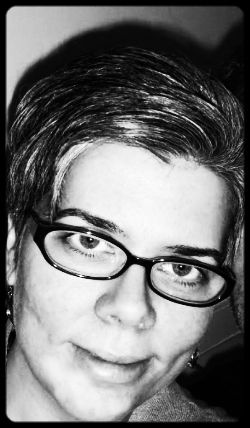 Lara's many artistic talents bring Terrence's puppet  sketches and doodles to life with both style and function.

Using her gifts as an artist, Lara brings our puppet stars from a sketchbook, to the sewing table, and even assists her husband with the characterization  of the puppet.
In addition to her many creative talents, Lara is a licensed massage therapist. 
Terrence and Lara's children, Eleanor and Tiernan, have grown up in a house full of puppets, silly songs, and make-believe.  Through the years, some of their ideas and jokes have found their way into the puppet show.