About – Wump Mucket Puppets
Who is behind the puppets?  Here is some more information about the creative family who work together to create and perform the cast of Wump Mucket Puppets.
But first…  We will answer the popular question, "What does Wump Mucket mean?"
Absolutely nothing. 
Years ago, when Terrence was recording electronic music as Histatic Charge (which is another nonsense name), he felt that the attic room/studio should have a name.  Particularly a silly one.  Lara quickly suggested "wump mucket".   When the puppet troupe was in it's early stages the name "Wonder Puppets" was being considered.  Very briefly.  It was then that Lara wisely suggested recycling the name Wump Mucket.  Terrence thought about it for 47 seconds.  It was certainly silly enough and captured the zany spirit of it's cast of friendly creatures.  Without thinking about it any further, the name Wump Mucket Puppets was given to the puppet troupe.  Yes, it's goofy.  We like it that way.
Now more about the people behind the puppets…
Terrence Burke – Creative Director/Principle Puppeteer
Member – Puppeteers of America (2001-Present)
Member – Cincinnati Area Puppetry Guild (2001 – Present)
Recipient – Emma Louise Warfield Memorial Scholarship – Puppeteers of America 2013
Graduate – Northeast Broadcasting School, Boston MA 1984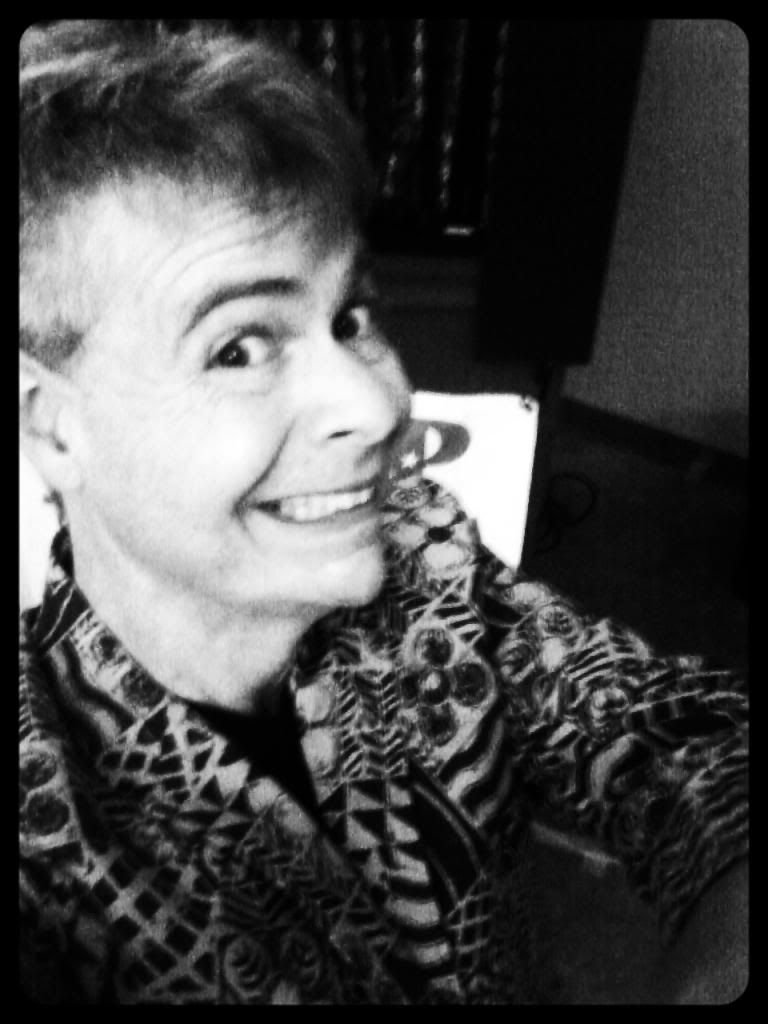 Wump Mucket Puppets are the culmination of puppeteer Terrence Burke's lifelong passion for puppetry.  This interest began as a child when watching classic television puppeteers
Burr Tillstrom
,
Fred Rogers
,
Cosmo Allegretti
,
and the first season of Sesame Street in 1969, particularly the puppetry of Caroll Spinney.
Terrence showed such an interest in puppets that his parents encouraged his creativity and enrolled him in a puppetry class at the  YMCA.  It was here that he created his first puppet show, "Snowy Baby and the Seven Hippies".  Remember, it was the early 1970's.
It was around this time of his life that Terrence got his first taste of performing to an audience, acting in his elementary school's production of "You're A Good Man Charlie Brown" as Snoopy!   He continued to build puppets and create stop-motion animation figures up to junior high school.  Sadly, the puppets were put away, as Terrence listened to the taunts that "puppets are for babies".
As he entered high school, Terrence continued to perform on stage in school and community theatre productions, sing in his school and church choirs, learning valuable skills that would serve him later in life as a puppeteer.
His adult interest in puppetry were revisited in April 2001 when Terrence joined the Cincinnati Area Puppetry Guild and Puppeteers of America.
In 2003 he organized the very first puppet slam in the Tri-State area.  It was produced as a fundraiser for the puppetry guild at the Monmouth Theatre in Newport, Kentucky with guild members and members of the puppetry and theatre community volunteering their time and talents to the event.
After becoming a father, he began to create a family friendly puppet show that he would enjoy watching with his children.  It was Terrence's daughter Eleanor who acted as the inspiration to get his puppets in front of a young audience, when she proudly told her preschool teacher that her daddy is a puppeteer.  With an invitation to perform for the children in Eleanor's class, the Wump Mucket Puppets made their public debut in March 2010.  Happily, this first puppet show was very well received by both the school children and their teachers, encouraging Terrence to develop his skills and expand the show.
Since that very first performance, Terrence and the Wump Mucket Puppets have performed on stages both large and small, to audiences of all ages, on radio programs, live morning television,  a series of television PSAs, and a documentary film.
Lara Rumizen – Artist/puppet builder
Member – Cincinnati Area Puppetry Guild (2007 – Present)
Attended – Massachusetts College of Art (1988-1990)
Graduate – SHI Integrative Medical Massage School, Lebanon OH 2001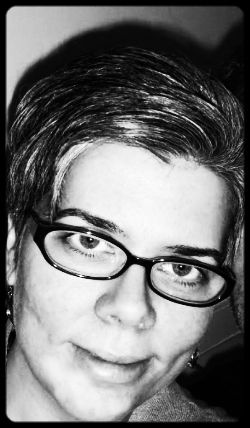 Like her husband, Lara grew up watching classic Saturday Morning kids shows on TV.
Lara's art and sewing skills bring Terrence's silly puppet character sketches to life.  She also collaborates with Terrence to create new material for the show.

Recently Lara has begun to explore the world of shadow puppetry and has created a funny puppet slam skit, an adult Punch & Judy show, called "Punk and Judi".

In addition to her artistic talents, Lara is a licensed massage therapist.  Visit RumizenMassage.com for more information.
Eleanor Burke – Very Special Guest Puppeteer
Member – Cincinnati Area Puppetry Guild (2007 – Present)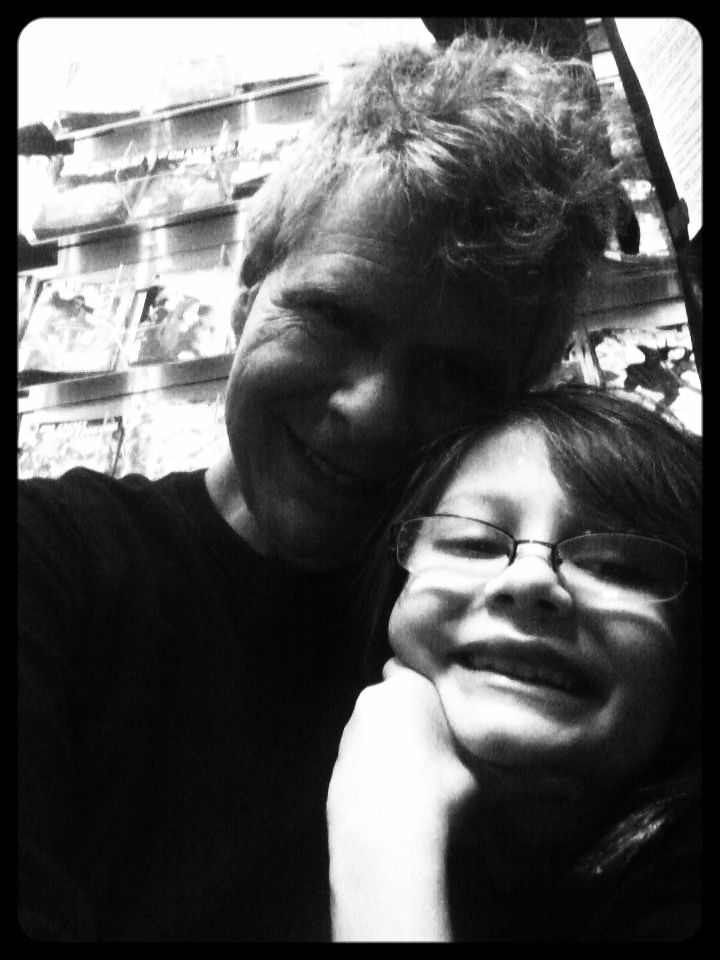 It's no surprise that when your parents are creative people, some of it rubs off on you.  Eleanor is the daughter of Terrence and Lara, and has shown great interest in both theatre and puppetry. 
She performs with her daddy at select Wump Mucket Puppets shows as "Kitty Quo Quo Quo Qua" and the "little rock" who taunts Unka Unka the caveman.
Eleanor often adds very valuable ideas, from a child's perspective, that have been worked into the show.  Her suggestion to include a caveman in the cast resulted in the creation of one of our most popular new stars, Unka Unka the caveman.
Recently Eleanor has been working on design ideas for a new character named G'Wizzl, the young niece of our stranger from the stars, G'Wazzl.
In addition to performing with her father, Eleanor has performed in several of the Clifton Performance Theatre children's theatre programs.