About – Wump Mucket Puppets
Who is behind the puppets?  Here is some more information about the creative family who work together to create and perform the cast of Wump Mucket Puppets.
Terrence Burke – Principle Puppeteer
Member – Puppeteers of America (2001-Present)
Board Member – Cincinnati Area Puppetry Guild (2001 – Present)
Recipient – Emma Louise Warfield Memorial Scholarship – Puppeteers of America 2013
Graduate – Northeast Broadcasting School, Boston MA 1984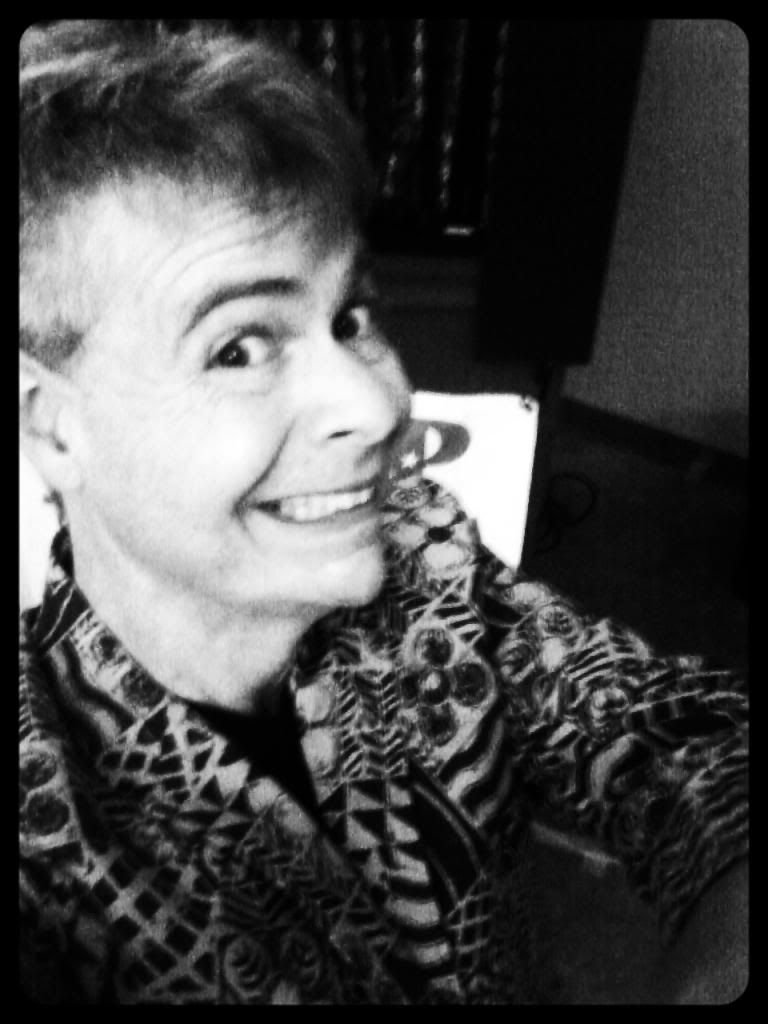 Wump Mucket Puppets
are the culmination of puppeteer Terrence Burke's lifelong passion for puppetry.  This interest began as a child when watching classic television puppeteers Burr Tillstrom, Fred Rogers, Cosmo Allegretti, and the first season of
Sesame Street
in 1969.
Terrence showed such an interest in puppets that his parents encouraged his creativity and enrolled him in a puppetry class at the  YMCA.  It was in this class that he created his very first puppet show, "Snowy Baby and the Seven Hippies".  Remember folks this was the early 1970's.
It was around this time of his life that Terrence got his first taste of performing to an audience, acting in his elementary school's production of "You're A Good Man Charlie Brown" as Snoopy!   He continued to build puppets and create stop-motion animation figures up to junior high school.  Sadly, the puppets were put away, as Terrence listened to the taunts that "puppets are for babies".
As he entered high school, Terrence continued to perform on stage in both school and community theatre productions, sing in his school and church choirs, learning valuable skills that would serve him later in life as a puppeteer.
Over the years, he has followed his interests to produce a local music cable TV program, publish a music zine, record electronic music, and host/produce an experimental music radio program.
Lara Rumizen – Artist/puppet builder
Member – Cincinnati Area Puppetry Guild (2007 – Present)
Attended – Massachusetts College of Art (1988-1990)
Graduate – SHI Integrative Medical Massage School, Lebanon OH 2001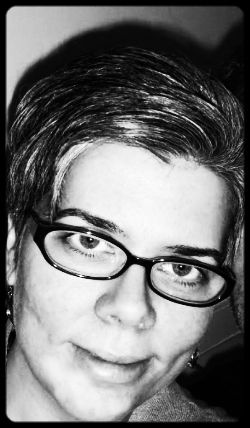 When Terrence and Lara first met, they were tickled to discover that each owned a Cling & Clang toy puppet (from the PufnStuf TV show) when they were children.  Who would have thought that they would one day work together (as happily married parents) on a puppet show for families.
Lara's art and sewing skills bring Terrence's silly puppet character sketches to life.  She is also his "voice of reason" when working out new bits or songs for the show.
Recently Lara has begun to explore the world of shadow puppetry and has created a funny puppet slam skit, an adult Punch & Judy show.
Eleanor Burke – Very Special Guest Puppeteer
Member – Cincinnati Area Puppetry Guild (2007 – Present)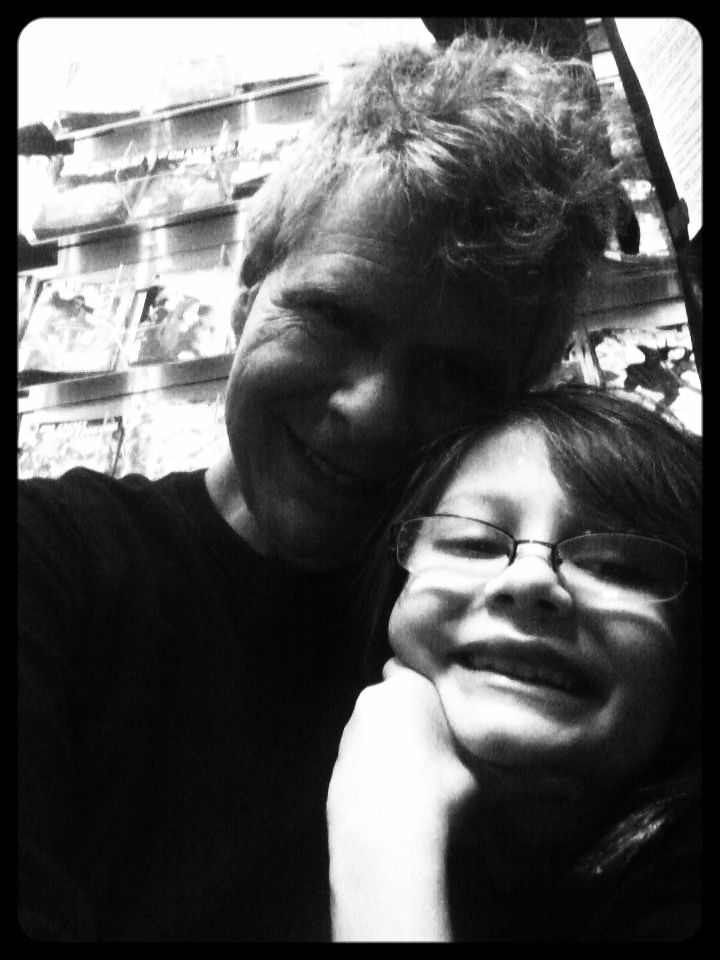 It's no surprise that when your parents are creative people, some of it rubs off on you.  Eleanor is the daughter of Terrence and Lara, and has shown great interest in both theatre and puppetry.  She has performed with her daddy in several of Wump Mucket Puppets shows as "Kitty Quo Quo Quo Qua" and the "little rock" who taunted Unka Unka the caveman.
In addition to performing with her father, Eleanor has performed in several of the Clifton Performance Theatre children's theatre programs.