We're in the news!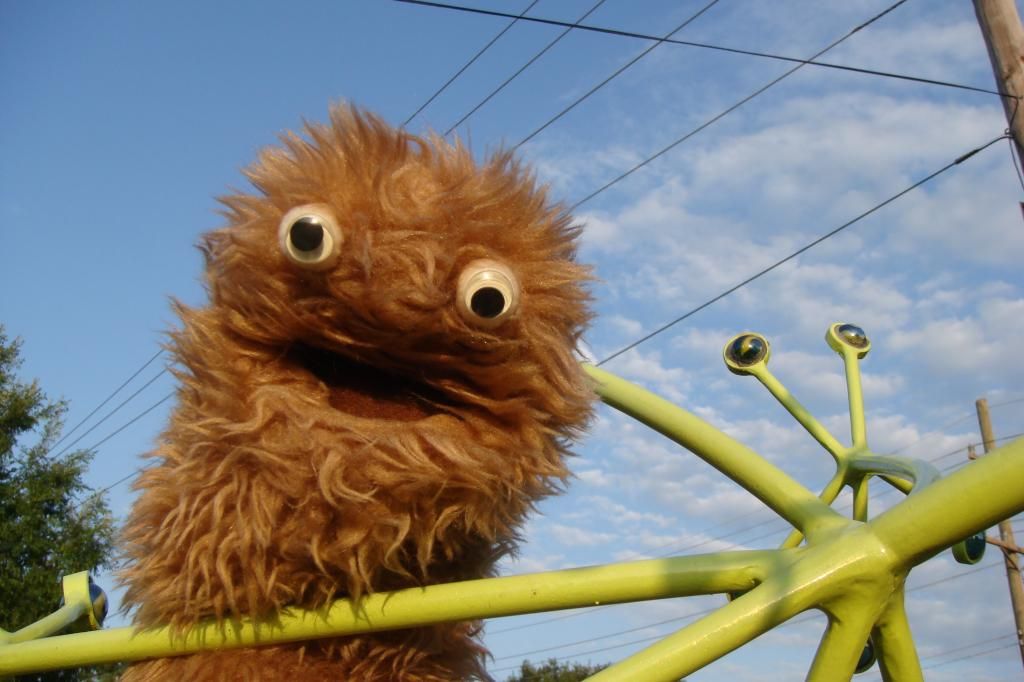 We hope that you are having a great summer.  Wump Mucket Puppets have been performing all around Cincinnati, and even in Kentucky a few times this summer.
We thank all our pals in the Cincinnati media for their recent help in promoting Wump Mucket Puppets.  You ROCK!
Here's the recent interview in CityBeat newspaper with Terrence Burke
On the radio, WVXU spoke with Terrence Burke about Cincinnati's puppetry scene
Even Cincinnati Magazine is helping us out and called us "zany"  -Thanks!
Thanks for reading or listening.  Now, back to rockin' the puppets!