Wump Mucket Puppets FUNday Monday # 16
We hope that all our pals had a great Easter!  Here are a couple of videos that will make you giggle:

Have you ever heard of the Easter Squatch?

Be sure to visit our YouTube page for more silliness with Coleman the Sasquatch.
Wump Mucket Puppets News!
We are getting things ready for our season launch on FREE COMIC BOOK DAY, May 3rd 11:30 am at Maverick's Baseball Cards & Comics 8522 Winton Rd in Finneytown.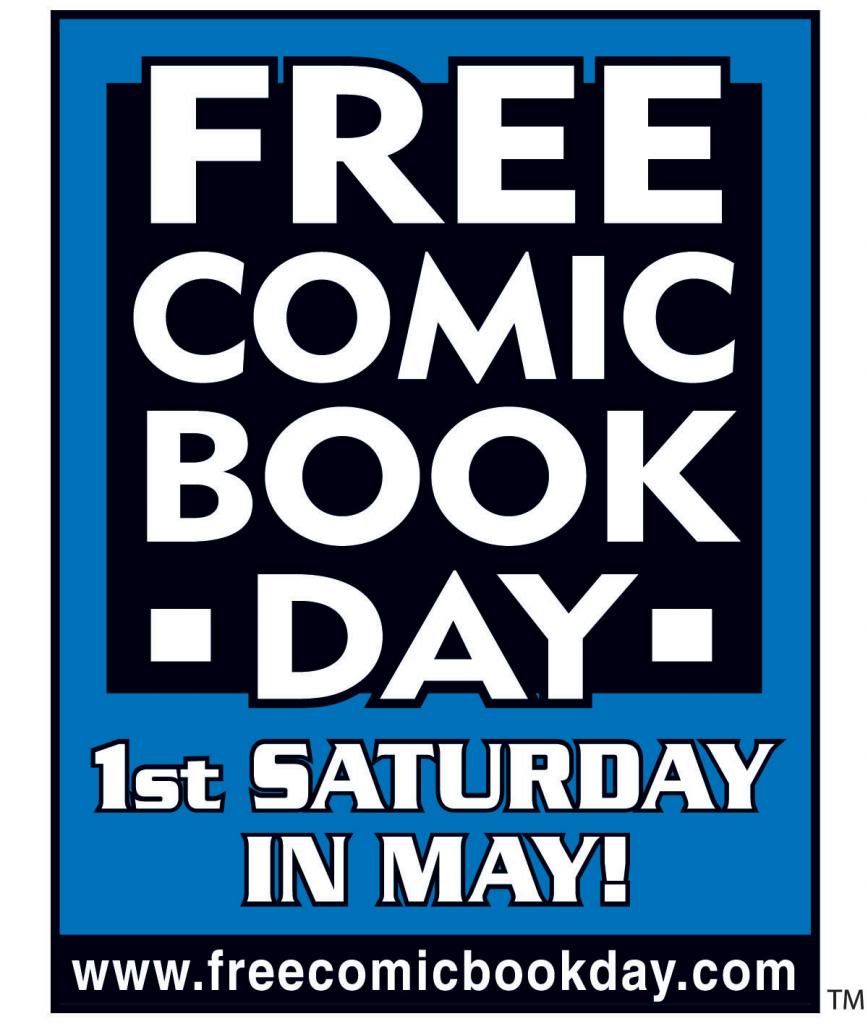 Be sure to come and see the premier of our newest puppet character, Unka Unka the Caveman!  He'll be bringing LOTS of FUN to our show!  Bring all your pals to meet our new puppet pal!
FREE Puppet show!
FREE Comic Books!
How COOL is that?!?
See YOU there!