Wump Mucket Puppets FUNday Monday #10 3-10-14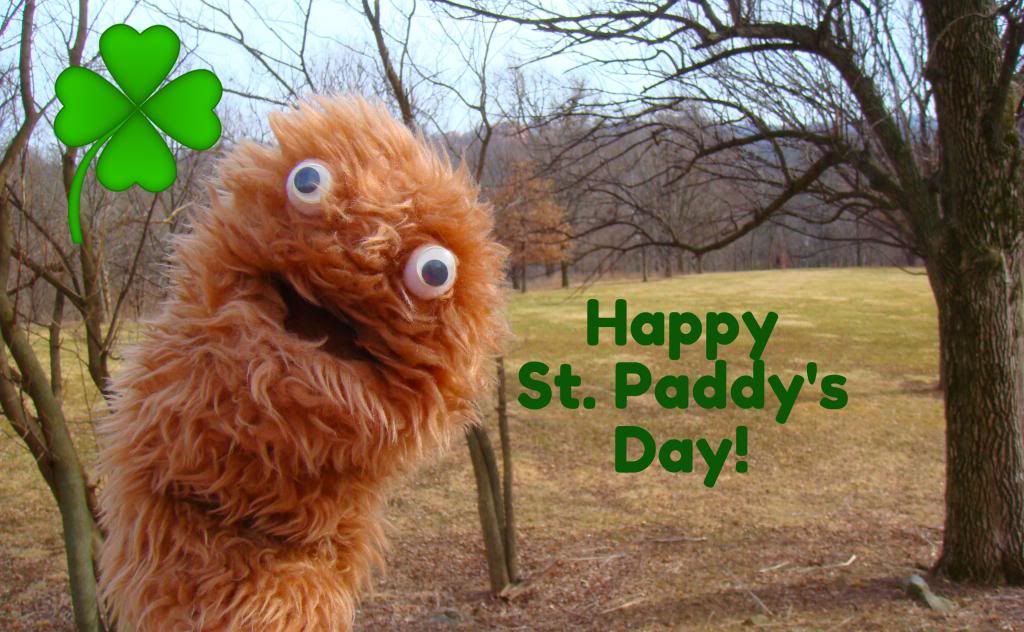 It was a chilly St. Patrick's Day in Cincinnati. My children and I spent some of the day at one of our fantastic parks, and even took in a hike.
Here's this week's video, I am rather proud of it:

Thanks for watching everyone. If you have a silly little joke to share with Coleman and his special guests, please leave it in the comments below.